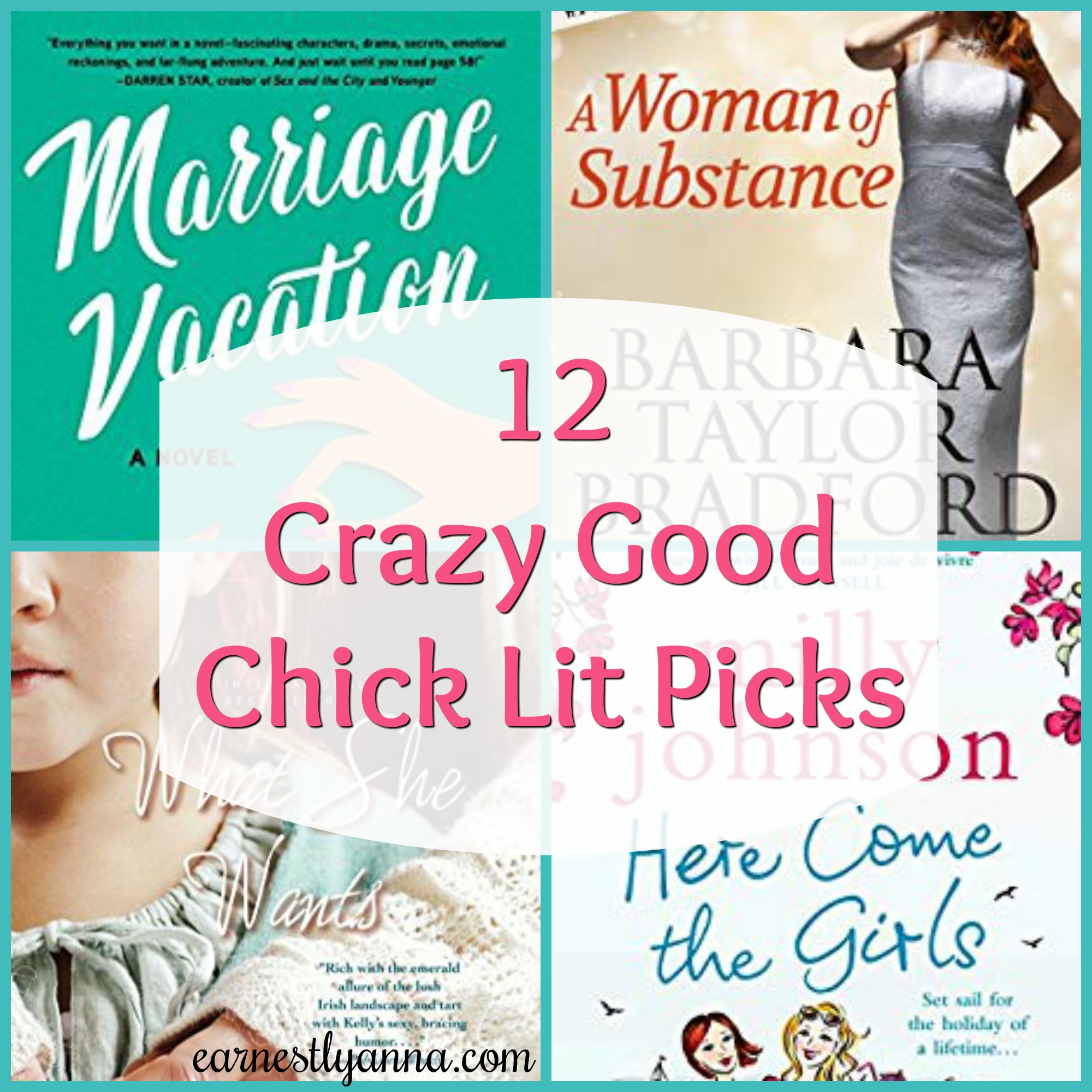 I love to read and I read a lot. I don't know if Chick Lit is an official genre. But I think my favorite types of books fall into that category. I love historical fiction, romance, drama, adventure. Mysteries and thrillers aren't my favorite, although I do enjoy a good ghost story.
Today I was driving along and noticed that leaves are already starting to fall from some of the trees. It reminded me that Autumn is almost here. Now's the time to get our Kindle Wish Lists filled for the long Winter months when we're stuck inside. And for the warm weather vacations we're definitely going to take!
I hope you enjoy the books I've listed. Even if the stories themselves don't appeal to you right off the bat, take a look at other books that these authors have written. Happy Reading!
'Reading gives us somewhere to go when we have to stay where we are.' ~ Mason Cooley