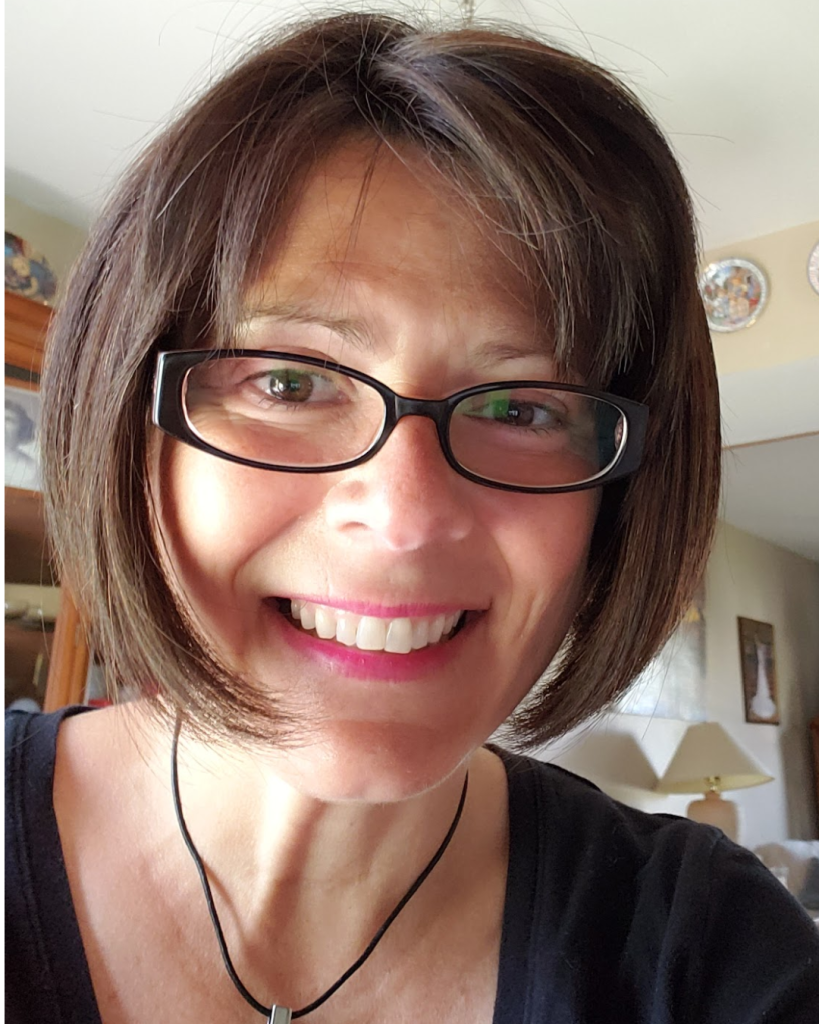 Welcome to Earnestly Anna!
Hi! My name is Anna. I am Dental Office Lifer who has Graves Disease.
I've spent over 20 years working in the dental field. This is where I share my best tips for organizing your dental front office and training your team. Not only will you get some valuable info here, but you'll also get my two cents on all of the little things that are part of living the dental office life.
For those of you living with Graves Disease, I'm here to say that you're not alone! You've found someone who you can relate to and a place where you can nod along as you read because we are simpatico! This is my place to share my Graves Disease journey hoping that you will benefit from my experience with this brain-fogging, rage-inducing, weight-yo-yo-ing, heat-surging, heart-fluttering, life-interrupting disease.
Those are the main topics of Earnestly Anna, but I'm adding other fun things all the time! My goal is to help and inspire, and I earnestly hope that you enjoy your visit!