How Cruising Changed My Life
In 1994 I booked my very first cruise on the Carnival Mardi Gras. I was 22 years old and traveling with three of my girlfriends. This was an exciting time for me! I was completely single, loving my job as a Dental Assistant, and happy to still be living at home rent free. Of the four of us, I was the only one who was single and sadly, the only one who was not looking to meet someone new on this trip.
People always say that you're most likely to find love when you're not looking for it. And that came true for me because this is when I met my husband. We were in the Bahamas returning from a ship sponsored excursion, when he looked over at my sunburned cheeks and said, "Wow, it looks like you got some sun today." The rest, as they say, is history! I wonder what the actual odds are of meeting someone in another country, and finding out that you live just 20 minutes away from each other. We're both certain we're meant to be together.
Not only was that trip the beginning of our love story, it's also the beginning of our love affair with cruising. Even though we live in the Midwest, we both fell in love with the ocean and the whole experience of being at sea. And we've taken a cruise almost every year since then.
Cruising is one of the things I do that relaxes me the most. I relish every part of it from the planning stages at the beginning, to the very last day of the trip. When life is stressful or I'm not feeling well, I just switch my mind's focus to our upcoming cruise and I'm in my happy place!
I'm sharing a few photos here of some past cruise adventures! Moving forward on the Blog, I'll be posting current photos and information on all of our travels!
We're already planning next year's cruise on the Carnival Breeze so be sure to stay tuned!
Cruising brings families together!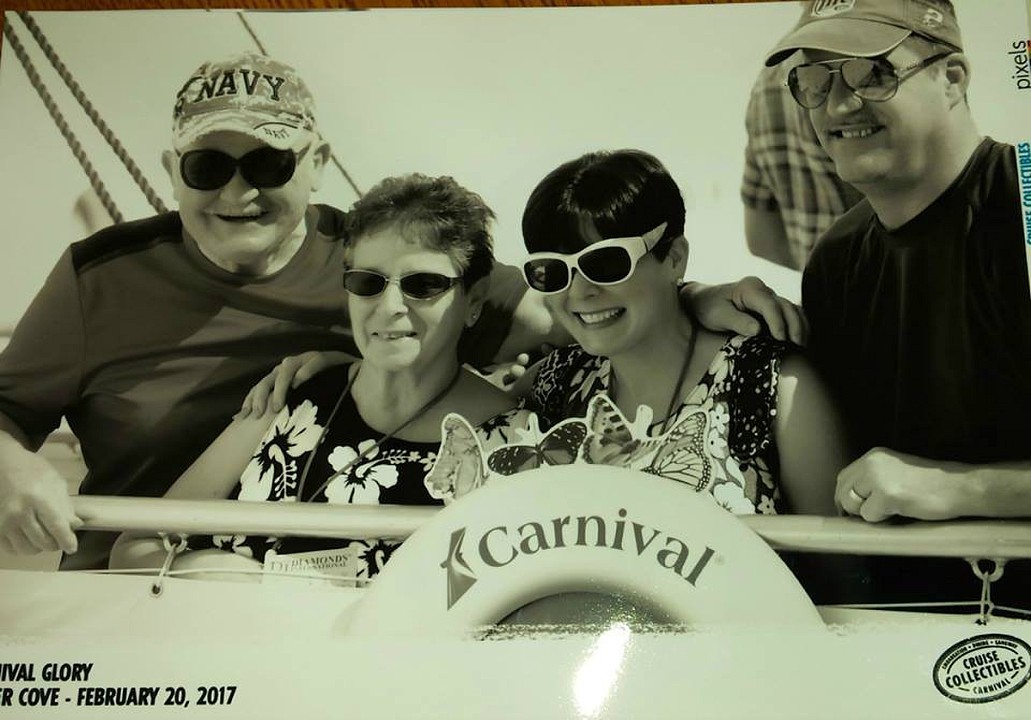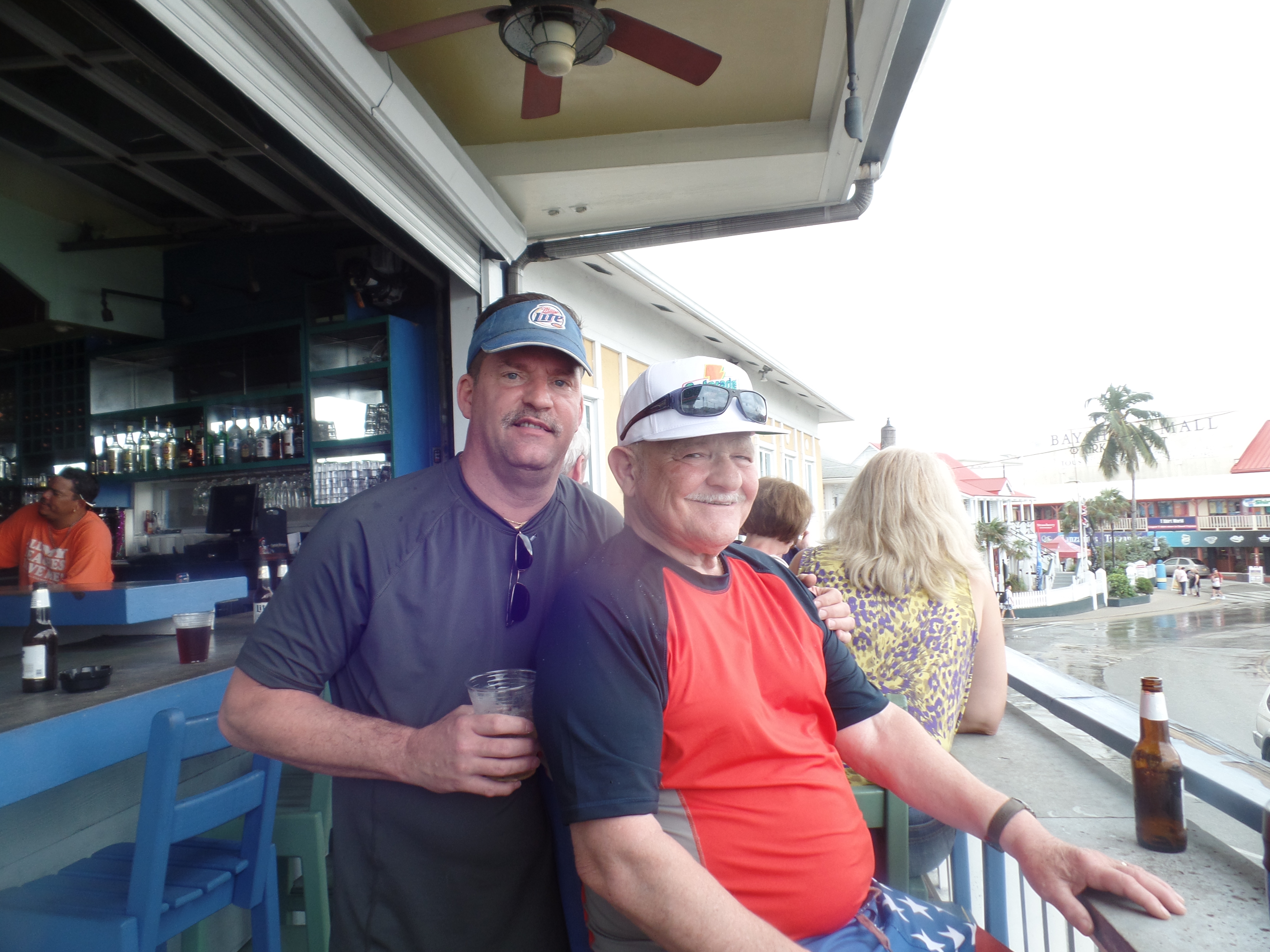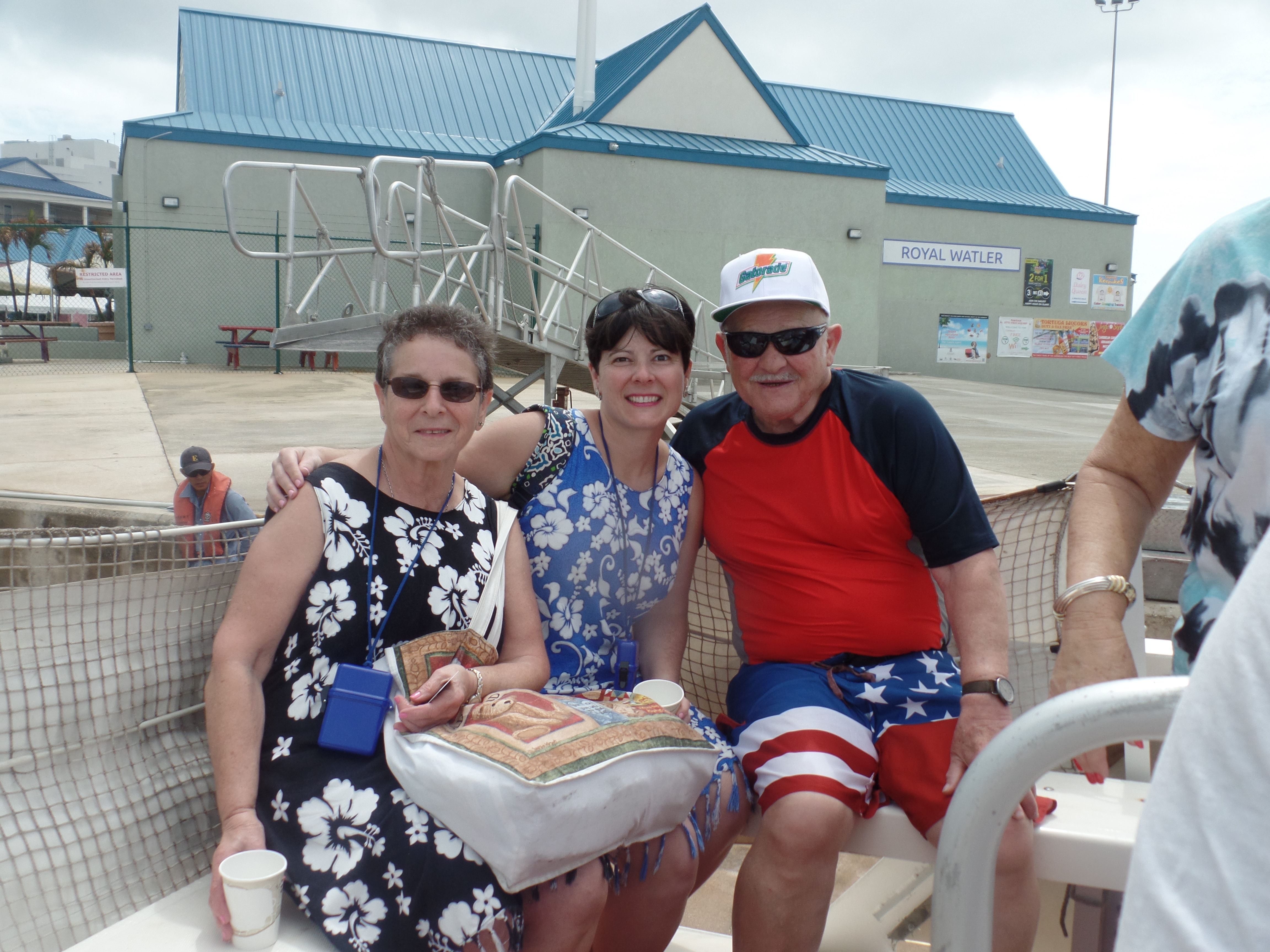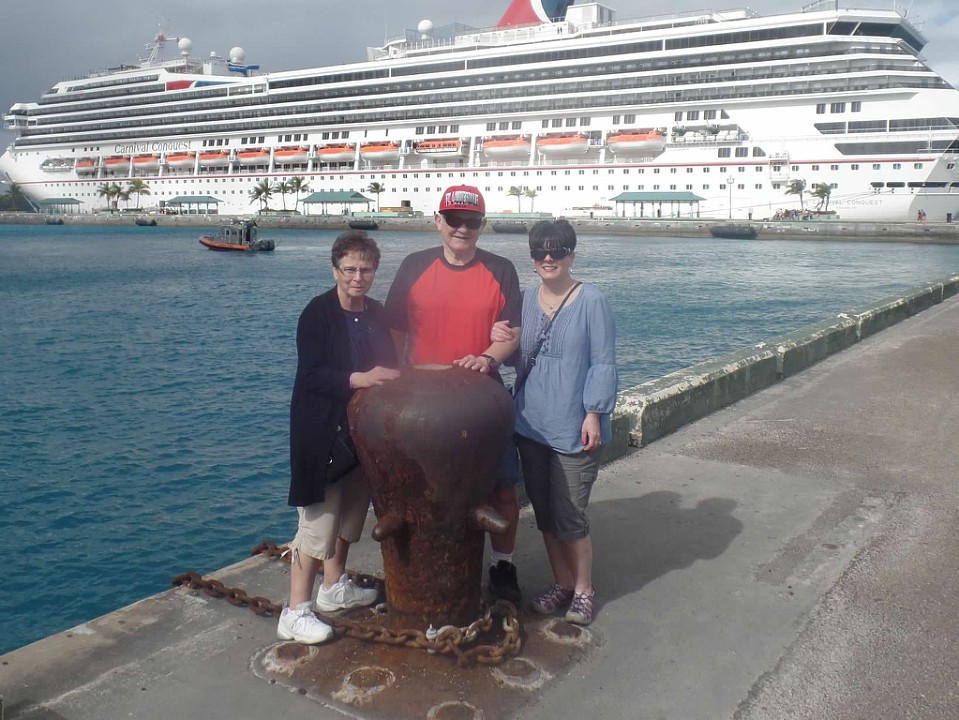 You can try loads of new things and be very active!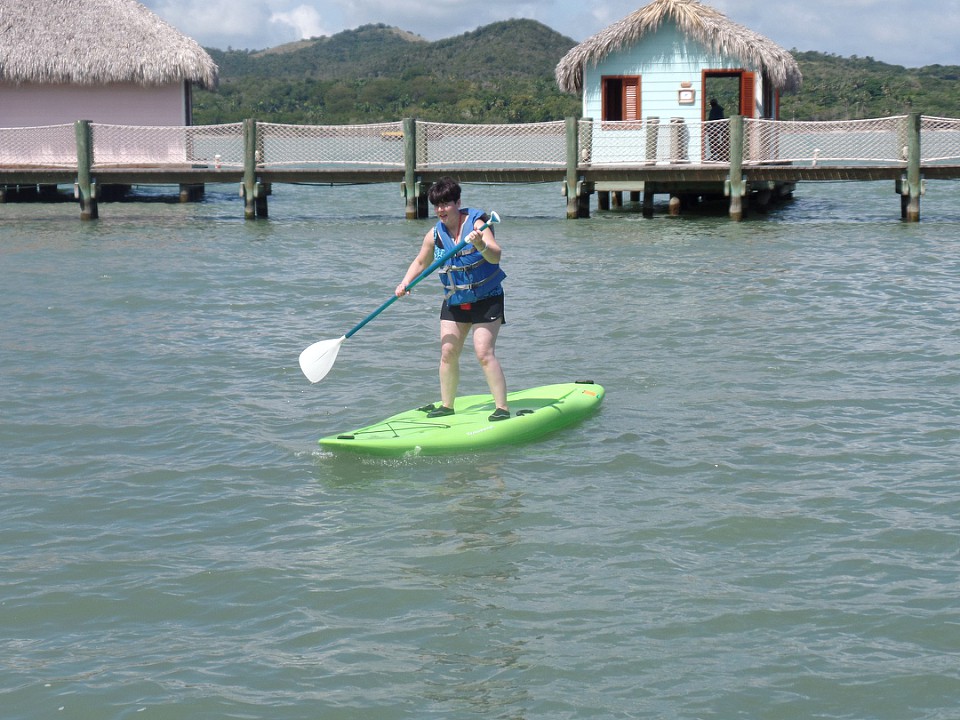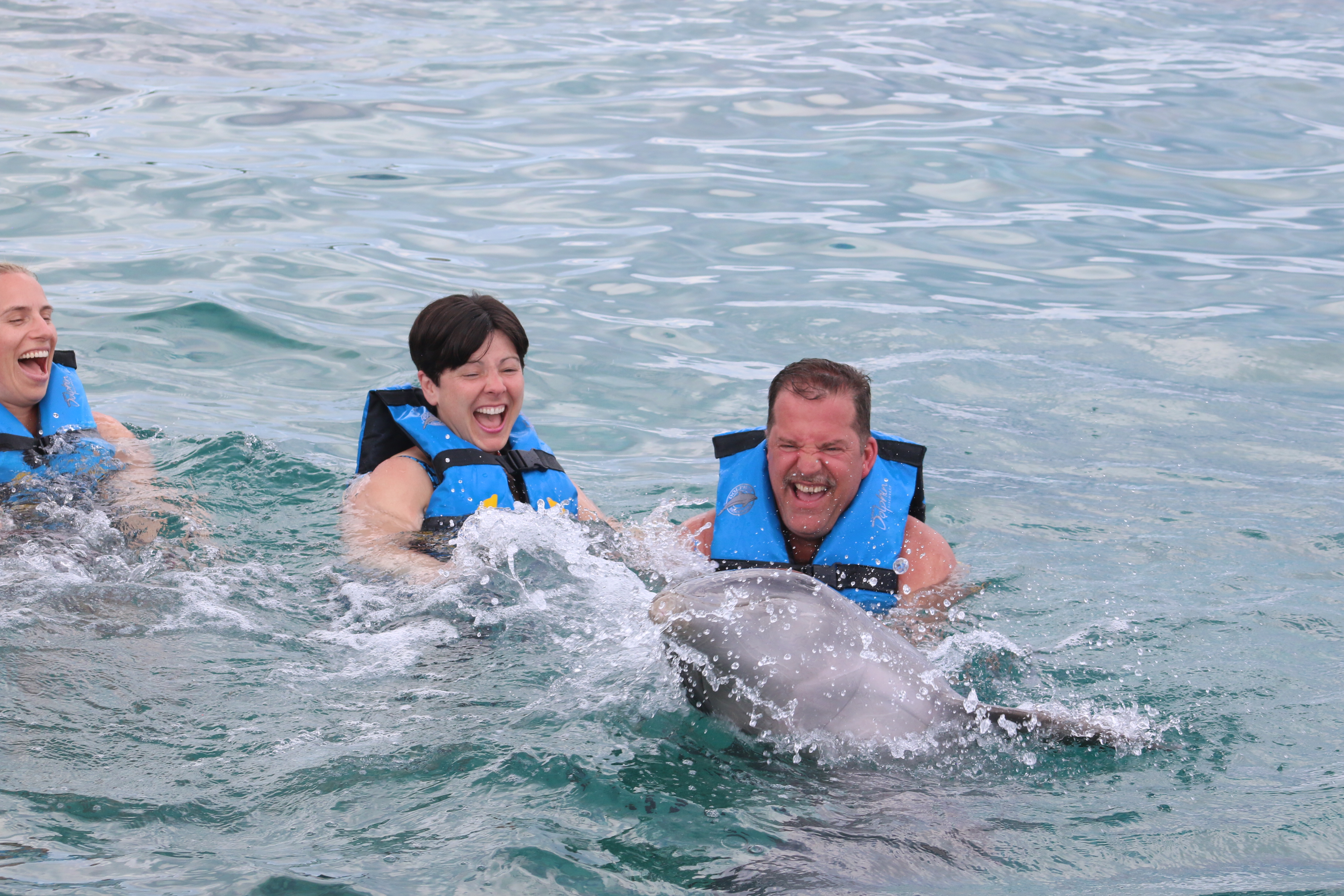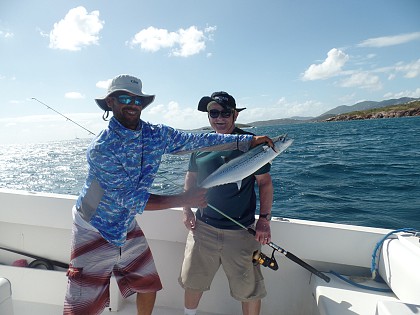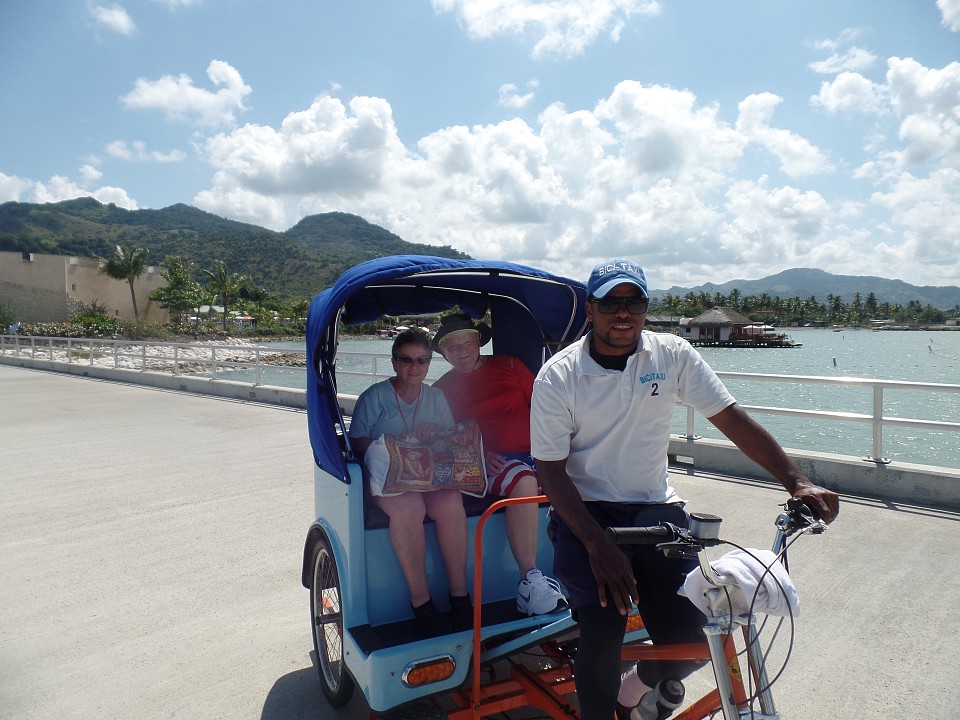 Or, you can just relax and watch the ocean roll by!